Caldicott announces news boarding options
Posted on 13th Oct 2023 in School News, Boarding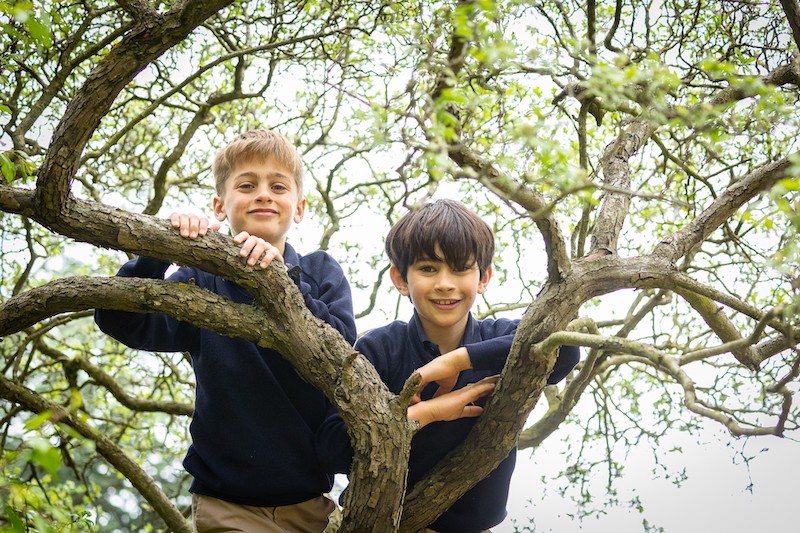 Caldicott is proud to announce an update to its boarding offering.
Building on our legacy as a premium boarding prep school, yet mindful of an evolving educational landscape, we will soon be embarking on a new phase in our rich history. From September 2024 it will no longer be compulsory for boys to board as they move into the senior school, and instead we will be offering a range of Day Plus, weekly and full boarding options.
Currently, most boys in Years 3-6 are day boys, with an expectation for boys to transition to boarding from eleven years of age.
In fast-changing times, Caldicott exemplifies how to answer the evolving needs of pupils without losing sight of the core strengths that gives us our dynamic spirit. This change is a natural progression of the current boarding model and a reflection of our responsiveness to the evolving parent body and the expectations of top tier senior schools.
Not all boys are ready to board at the same time. Through our academic lens, we pride ourselves on looking at each boy's individual needs and we now want to take this same approach with our boarding.
Headmaster Jeremy Banks says: "We're proud of our boarding ethos and believe that it will be strengthened as we move to a position where we can tailor each boy's Caldicott experience to suit them perfectly."
Malcolm Swift, Chair of Governors called the move, "a confident step forward, reinforcing our commitment to deliver the highest quality, individualised education for Caldicott boys."
At Caldicott, we are laser-focused on delivering an ideal all-round learning experience that prepares boys for their continued educational development at a senior level. We know how best to teach boys and understand the true essence of a prep education. Crucially, we do this in the context of the modern world, ensuring boys are guided on a pathway to becoming successful and emotionally intelligent young men.