Dan Thornburn appointed as Millfield Prep Headmaster​
Posted on 16th Apr 2021 in School News, Appointments Tweet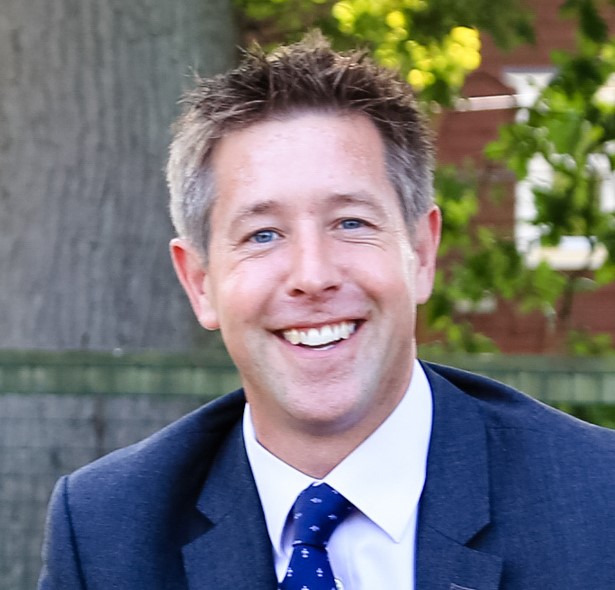 Millfield Prep School is delighted to announce the appointment of Dan Thornburn as Headmaster from 1st January 2022.
Dan joins Millfield Prep from Edgeborough School, in Surrey, where he has been head since 2017, successfully growing the school roll by over 20% to 355 pupils during what has been a turbulent educational landscape. He has recently been central to engineering a merger at Edgeborough School and also led a transformation of the curriculum, driving up the standards of teaching and learning. He introduced the forward-thinking Pre-Senior Baccalaureate and expanded the co-curricular offering. Dan is a firm believer in the benefits of a boarding education having boarded from a young age himself at Packwood Haugh.
Dan was previously head of St Petroc's, North Cornwall, and his earlier teaching career included spells at Lockers Park and Chafyn Grove. He is immensely ambitious for the schools he leads and cares passionately about the value of pupils being kind to each other and approaching school with a positive attitude.
Alongside him will be his wife Emi who is a Maths teacher and Head of Marketing at Edgeborough. Their two children, Molly who is in Year 7 and Walter who is in Year 5, will also be joining MPS along with their Golden Retrievers, Humphrey and Parsnip. The move will bring them closer to extended family who are based in the South West.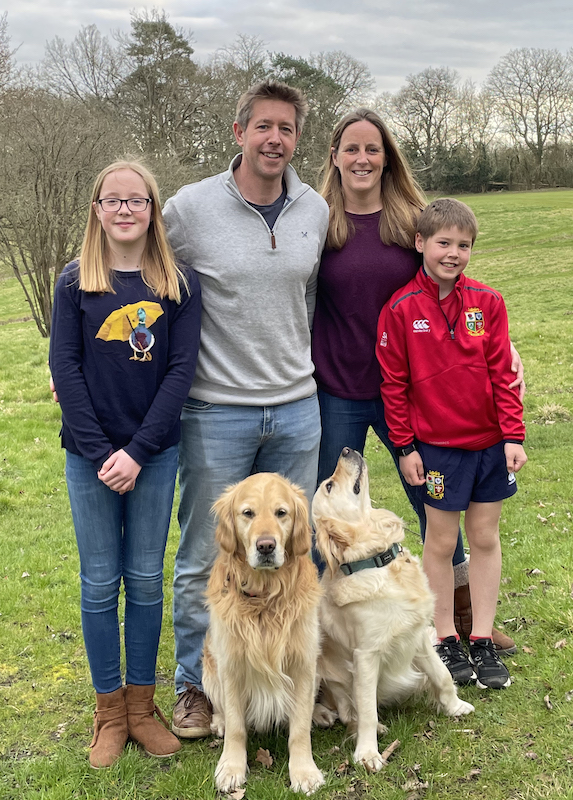 Educated at Wrekin College, Dan was Head Boy under former Millfield Headmaster Peter Johnson, he then read History at Exeter University whilst playing rugby for the Exeter Chiefs 2nds. He also played rugby for Middlesex and gained an MEd in Educational Leadership from the University of Buckingham.
Dan's personal interests include world travel, with two previous extended trips, most recently around Europe and before that with his young family to New Zealand, Fiji, Hawaii, Canada and America. As a passionate sportsman, the heritage of Millfield appeals to him. As well as rugby, cricket, hockey, squash and indoor rowing play a big part in his life, alongside outdoor pursuits with the family.
Dan also finds the time to play the piano to a high standard and has recently taken up learning the drums.
Dan Thornburn says: "I am immensely excited about our move to Millfield Prep and I am honoured to have been chosen to help lead its future. The vast array of opportunities for the pupils, alongside the warmth from children and staff alike, really struck us on our visit – we can't wait to join the community and get cracking!"
Gavin Horgan, Head of Millfield, will lead both schools for the interim period.
Gavin says: "I am delighted to be welcoming Dan into the Millfield Community, he has the acumen, energy and child-centred approach that are so important at Millfield and I very much look forward to working with him to further establish Millfield and Millfield Prep as world leaders in education."