Education where the grass really is greener
Posted on 22nd Mar 2016 in Prep Schools Guide, School News Tweet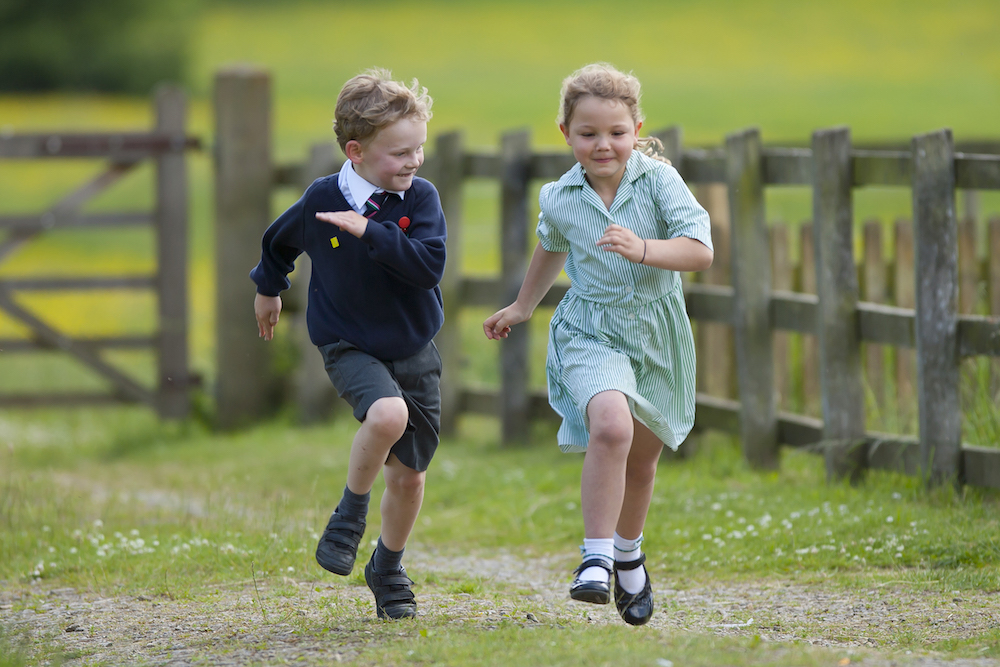 Neil Shaw, Headmaster of Westonbirt Prep School, says a move from the city to the country has much to offer both parents and students
Whilst representing Westonbirt Prep at the recent Independent Schools' Show in Battersea, and listening to their excellent series of lectures, I was struck by the intense pressure and competition faced by parents living in London to get their children into the best maintained schools or to take advantage of the excellent independent schools that are on offer.
I listened to advice given to city parents regarding issues such as public transport for getting their children to school (up to an hour a day on the underground or bus) and how city schools manage the requirement for PE and sport in the curriculum when they lack adequate outdoor space. These are very real worries and anxieties for parents, which I have no doubt will filter down to their children; living and being educated in a frenetic, competitive, fast-paced and stressful urban environment is a concern, particularly in a climate where pupil 'wellbeing' is a hot topic.
Across the shires of the beautiful West Country, just 90 minutes from London, we have the perfect solution. Independent Prep and Senior Schools in rural settings which offer a contemporary and rich educational experience located within beautiful estates, parklands and even forests – putting the real 'forest' back into forest school.
I am often amazed (and a little envious) of my peers from university who chose to focus their careers in London and have subsequently benefitted from the staggering house price inflation over the last 15 years. It is apparent to me that couples who have been fortunate to profit from property ownership in the capital could easily afford to sell-up, buy a good sized family home with a large garden in Gloucestershire and still afford to pay independent school fees for multiple children.
If work commitments preclude either parent from leaving the city entirely, it is perfectly possible to commute from Kemble Station to Paddington and, making good use of the cost-effective wrap-around child care at the beginning and end of each school day at Westonbirt Prep from 7.45 am to 6 pm, still drop off the children at school and collect them at the end of the day.
The benefits include a high educational expectation but low pressure ethos for your child. Abundant fresh air and open spaces for sports and outdoor education; forest school in a real forest. A broad curriculum with small class sizes and a large family home with outdoor space to explore and entertain. All just 90 minutes from London with excellent transport links for parents to commute to the office and maintain social lives.
The educational and health benefits alone justify a move from the city. They say the grass is always greener, but in rural Gloucestershire, if you are able to combine buying a home in the country with investing in a first class education at the same time, it seems to me the grass really is greener.
For more information about Westonbirt Prep School, see their School Search profile.