Expand their horizons with extracurricular activities
Posted on 16th Apr 2021 in School News, Prep Schools Guide Tweet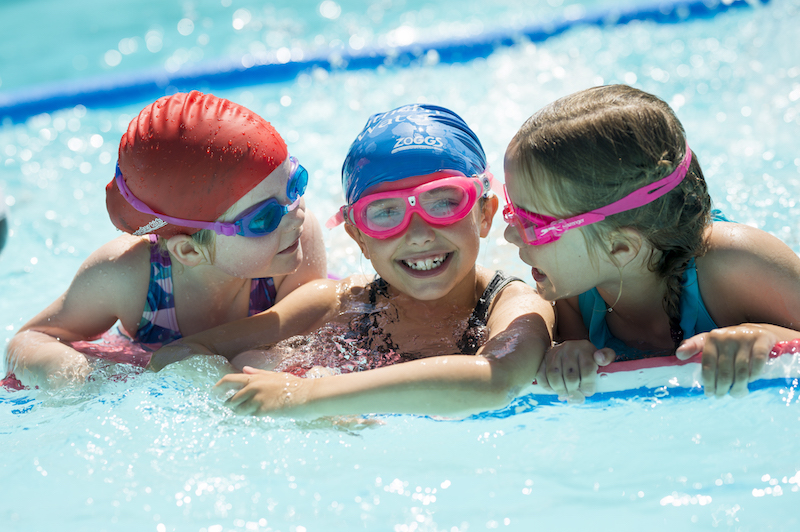 Simon James, Head of the Junior school at Kent College, Canterbury, explains why extracurricular activities are one of the major advantages of an independent school education.
While small class sizes, excellent teaching and great pastoral care are given in modern prep schools one of the huge benefits of independent school education is everything that goes on outside the classroom. Progressive independent schools now run a plethora of clubs and activities at lunchtimes, after school and even in the morning before the school day starts.
At KC the breadth of our extracurricular programme completes the foundations of our school enabling students to build their skills in areas which they already enjoy or encouraging them to try something new. Rather than simply focus on the elite in each area, our philosophy of inclusivity is at the heart of our programme, so by the time a child reaches Year 6, they will have represented the school in a sports fixture a minimum of 100 times and enjoyed in excess of 25 performances on stage.
An abundance of choice
Most prep schools will have an abundance of different activities to choose from including sport, music, drama and dance. With over 70 clubs available at KC, students can explore the arts through our observational drawing classes, sewing, weaving and calligraphy, develop their skills in computing, or writing in the young authors club and touch typing or start to learn Italian. The sheer amount of sport that pupils can take part in is another great advantage of the extracurricular offer at independent schools. While parents may expect specialist clubs for cricket, football, netball, tennis and hockey many schools are broadening the choice of sport available as a way of finding something that all pupils can excel at and encouraging their understanding of health and well being from an early age. We will rotate different sports during the year such as fencing, swimming, cross country, basketball, dynamic dance and aerobics.
Such rich extracurricular opportunities are largely enabled by the excellent facilities available at independent schools. Our idyllic 14-acre site enables KC to also offer a woodland learning group and science club who can investigate wildlife in our stream while our outdoor amphitheatre provides a wonderful space for outdoor performances.
The opportunity to excel
Our children participate in so much as a result of our inclusive methodist values but they are still able to focus on areas in which they can excel. The extracurricular programme in many independent schools is driven by specialist teachers with a real passion and expertise for their subject or interest. This enables talented pupils to hone their skills and compete at a high level while also preparing them for scholarship entry to senior school. In recent years we have seen our pupils achieving success as national finalists in hockey and athletics while our Choristers who benefit from extracurricular sessions before school have achieved great success in the Barnado's Choir of the Year and in the BBC School Choir of the Year.
Wriggle room for busy parents
For working parents, the extracurricular programme provides the additional benefit of an extended day and activities that all take place at school without the need to travel to maintain interests. At KC Junior school this can mean that children can be on site from 7:30 am to 6:00 pm and complete their homework in an after school club.
These opportunities are not simply wrap-around-care, this is an extension of the exciting, fun and inspirational education parents should expect from an independent school today.
Kent College, Canterbury is a very happy and successful school for boys and girls, from three months to 18 years. The Junior School and Garden Cottage Nursery are situated in idyllic grounds not far from the centre of the beautiful and historic city of Canterbury.
We really enjoy showing prospective families around our school and explaining the many exciting developments that we have on the horizon so if you would like to take a personalised tour, please contact prepenquiries@kentcollege.co.uk or call 01227 762436
This article first appeared in John Catt's Preparatory Schools 2021, which you can view here: