Farlington School appoints new Deputy Head for the Autumn Term 2021
Posted on 9th Jun 2021 in School News, Appointments Tweet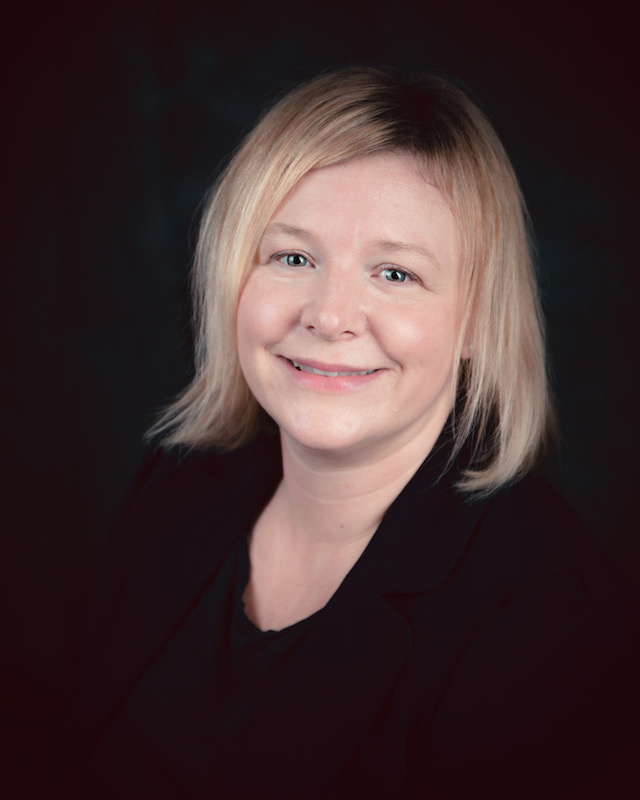 Farlington School, part of the Bellevue Education group, is delighted to announce the appointment of a new Deputy Head, Mrs Philippa Adams, who will join the school in September 2021.
Mrs Adams is joining us from St Edmund's School, Hindhead, where, as Deputy Head (Senior Academic), she has worked closely with the Headmaster in recent years, leading on the founding and development of the new and successful co-educational Senior School. In particular, she has played an instrumental role in curriculum development and improvement across both Prep and Senior. Mrs Adams previously served as Head of English and Director of Studies during her time at St Edmund's, and is also a serving School Governor for a Hampshire Primary School. She therefore brings a wealth of both academic and pastoral experience to Farlington.
Mrs Adams earned a first-class degree in English Language and Literature from the University of Liverpool. She also holds a Master's degree in Issues in Modern Culture from University College London, as well as a Master's degree in Educational Leadership and Management from the University of Nottingham. Mrs Adams is passionate about creative writing, belonging to two writing groups, and enjoys reading and yoga. She is also a keen sailor and enjoys outdoor pursuits such as cycling, kayaking and tennis. She is married, has two sons and a dog, and lives locally.
"Farlington appeals to me because of the school's focus on individuality, opportunity and community, and the emphasis that is placed on pastoral care and individual development for every student," says Mrs Adams. "I am delighted to accept the post of Deputy Head at Farlington, and am really looking forward to joining the school at such an exciting time, as it becomes fully co-educational from September 2021."
Mr James Passam, Farlington's new Headmaster from the Autumn Term, says, "I am absolutely delighted that Mrs Adams will be joining our new leadership team as Deputy Head. She has a strong understanding of, and a clear commitment to, educational excellence for all students, and is passionate in providing outstanding outcomes for all children across our full age range and curriculum. She joins Farlington School with a strong track record of leading teachers' professional development and improvement in schools, and inspiring young people."
We expect to be able to provide further exciting updates shortly as the new Senior Leadership Team for 'Farlington September 2021' is confirmed.