Haberdasher's Adams appoints new Head of Junior Boarding
Posted on 7th Sep 2023 in School News, Appointments, Boarding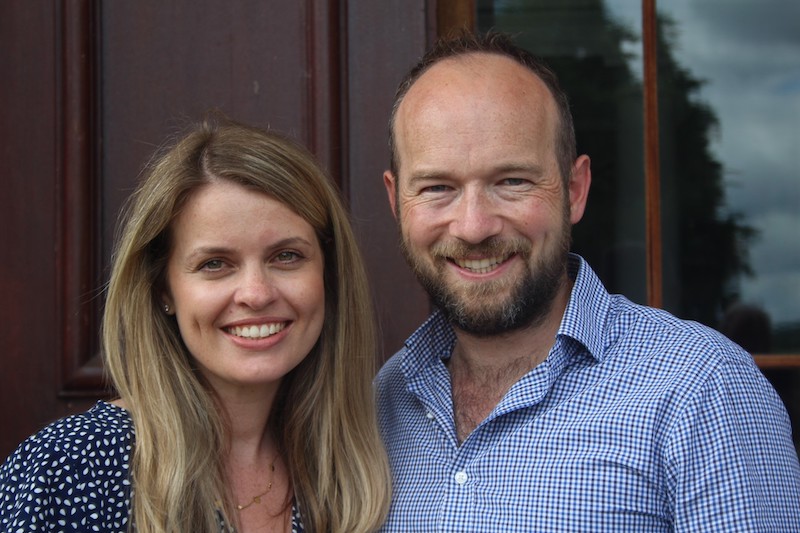 Haberdasher's Adams is delighted to announce a new Head of Junior Boarding from September 2023 along with a new promotional junior boarding video.
Mr Dan Murray has been an integral part of the PE team since 2013. He has been a boarding tutor for a number of years and for the last four years has been Deputy Head of Talbot House – one of five pastoral houses, for day and boarding pupils, which are distinct from the two boarding houses.
Mr Murray explains: "As a boarding tutor I have really enjoyed getting to know the boys on a different level in the unique environment that is Longford Hall. Becoming Head of Junior Boarding is a huge privilege where I have the opportunity to play a crucial role in the lives of the boys as they go through some of their most formative years.
"My wife, Daniella, is a trained primary school teacher and we have four of our own boys ranging from two to eight years old. The children are very excited to have rugby fields in their back garden and are looking forward to having plenty more big brothers to play with."
Longford Hall is home to the Junior Boarders. A beautiful Georgian mansion, set in one hundred acres of grounds, with magnificent views of the surrounding countryside.
Mr Murray adds: "Post Covid, a real focus for me at Longford will be encouraging more mixing between year groups and more time spent outside. I also want the boys to develop new life skills in their time boarding, so activities such as gardening, basic DIY/bike maintenance and cooking will hopefully become an integral part of the activities programme."
After seven years, Mr Sam Obeng-Asare, known to the boys as Mr O, steps down from the Head of Junior Boarding role. He departs Longford Hall with the Class of '23 who were his first cohort of Year 7 boarders back in 2016. Sam, a long-standing member of Adams staff, since 2008, stays on as Assistant Head i/c Boarding as well as Head of Business & Economics.
Please see Haberdashers' Adams new Junior Boarding video here.