John Andrews joins Cranleigh School as Director of Rugby
Posted on 7th Jan 2022 in School News, Appointments, Sport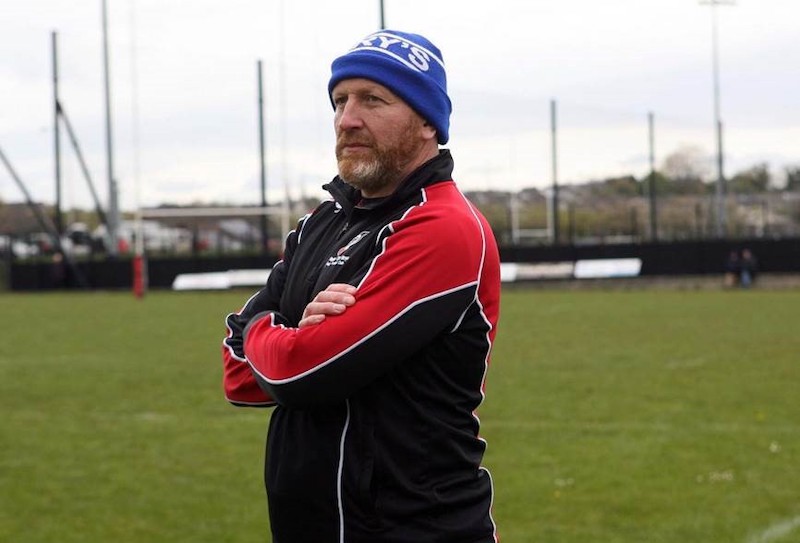 Cranleigh School are delighted to announce that John Andrews will join the school next season as the new Director of Rugby.
John is currently Head of Rugby at Ballymena Academy in Northern Ireland as well as Head of Boys' PE and co-curricular co-ordinator. John has a superb reputation as both an excellent coach and coach educator, who has guided Ballymena Academy to both the Ulster Schools Cup and medallion success. Over his 10 years as Head of Rugby at the Academy he has produced several Ulster professional players.
John has a stage 5 IRFU coaching qualification (the highest you can get) which underlines his elite level coaching career, and has previously held coaching roles with the IRFU, Ulster U20s and Ulster U18s. John has coached high performance professional and semi-professional senior clubs in Northern Ireland, as well as teaching GCSE and A Level PE. During his time at Ballymena he also implemented the athletic development programme (alongside his wife) as well as being Master in Charge of Tennis in addition to coaching a variety of other sports.
Mr Andy Houston, Director of Sport, said: "We were privileged to have had a number of excellent applicants to the Director of Rugby role and being able to secure a coach of John's calibre is very exciting for all our pupils and coaches. He brings with him a wealth of experience, both at the high performance level and the lower ability younger age groups, which I know will mean that all pupils here at the school will benefit from his skills. John's previous roles as a coach educator, school teacher and high performance rugby coach makes him a wonderful fit for us.".
John starts in August 2022 in order to head up the pre-season for all age groups. He commented: "I am delighted to have the opportunity to join Cranleigh School with its strong tradition in sport and recent successes in rugby. I'm very excited about the challenge of the continued development of rugby and the chance to assist players and coaches to achieve their potential in the game."