King's Rochester hosts inaugural arts week
Posted on 29th Jun 2020 in School News, Art Tweet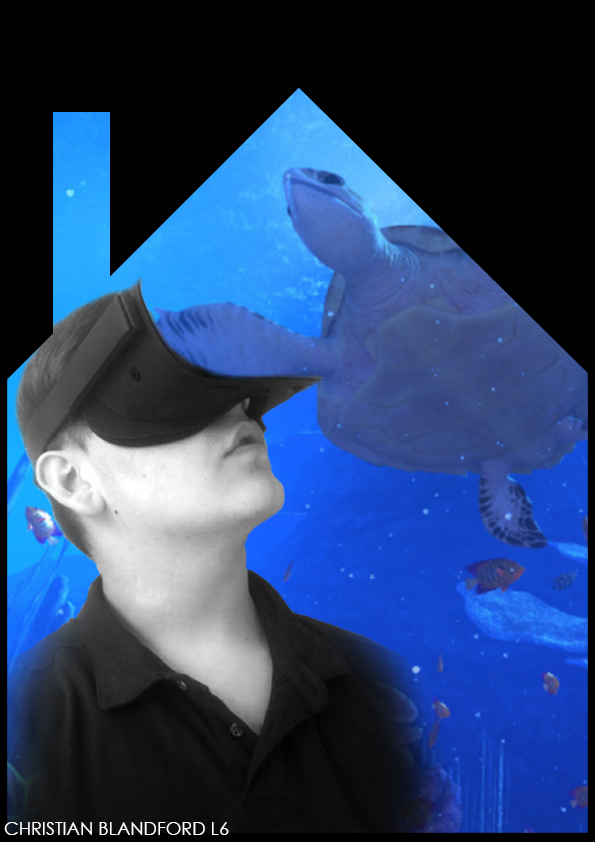 King's Rochester celebrated the many talents of its pupils last week with the launch of 'Arts Week'. A five-day celebration of the arts incorporating drama, music, art, language with events for the local community too, all in aid of Demelza Hospice.
Pupils across the Preparatory and Senior Schools enjoyed a week of art themed lessons such as impossible objects in mathematics, found poetry in English and cultural poems in Spanish, German, French and Latin. All departments were involved with projects in History, Games, Geography and Chemistry too.
Arts Week was hosted in aid of Demelza Hospice, the Senior School's chosen charity for this School year and has so far raised over £200 for the charity. All proceeds will be donated during a special Cathedral service in September.
Work was produced by pupils throughout the two Schools, some working in classrooms and some working from home through the School's remote learning programme. Some pieces were produced by staff and former pupils. An extensive collaboration across the whole School community. All work is hosted in an online gallery on the School's website.
Each afternoon pupils and their families were able to join live online workshops with a host of special guests including international acapella superstars - Voices8, the visionary team behind the London Olympic Ceremonies – Orange Jackets UK, local musician and west end composer – Samuel Hall and members of the Royal Shakespeare Company.
The wider Rochester community were also invited to join the School for events each evening including a Quiz Night, An International Poetry Recital and an Open Mic Night all hosted virtually through the School's new YouTube channel.
Organiser of Arts Week and Deputy Headmaster, Mr Chris Page said "Art's Week is an opportunity to celebrate and enjoy the arts and the wonderful array of pupil and staff talent we have within the entire School. It proved to be absolutely fantastic and our pupils' talents were showcased in just the way we always hoped they would be with the wider Kent community".
You can view the online gallery here: https://www.kings-rochester.co.uk/life-at-kings/our-curriculum/art-at-kings/art-week-2020