Maple Walk School launches new promotional video
Posted on 23rd Nov 2016 in School News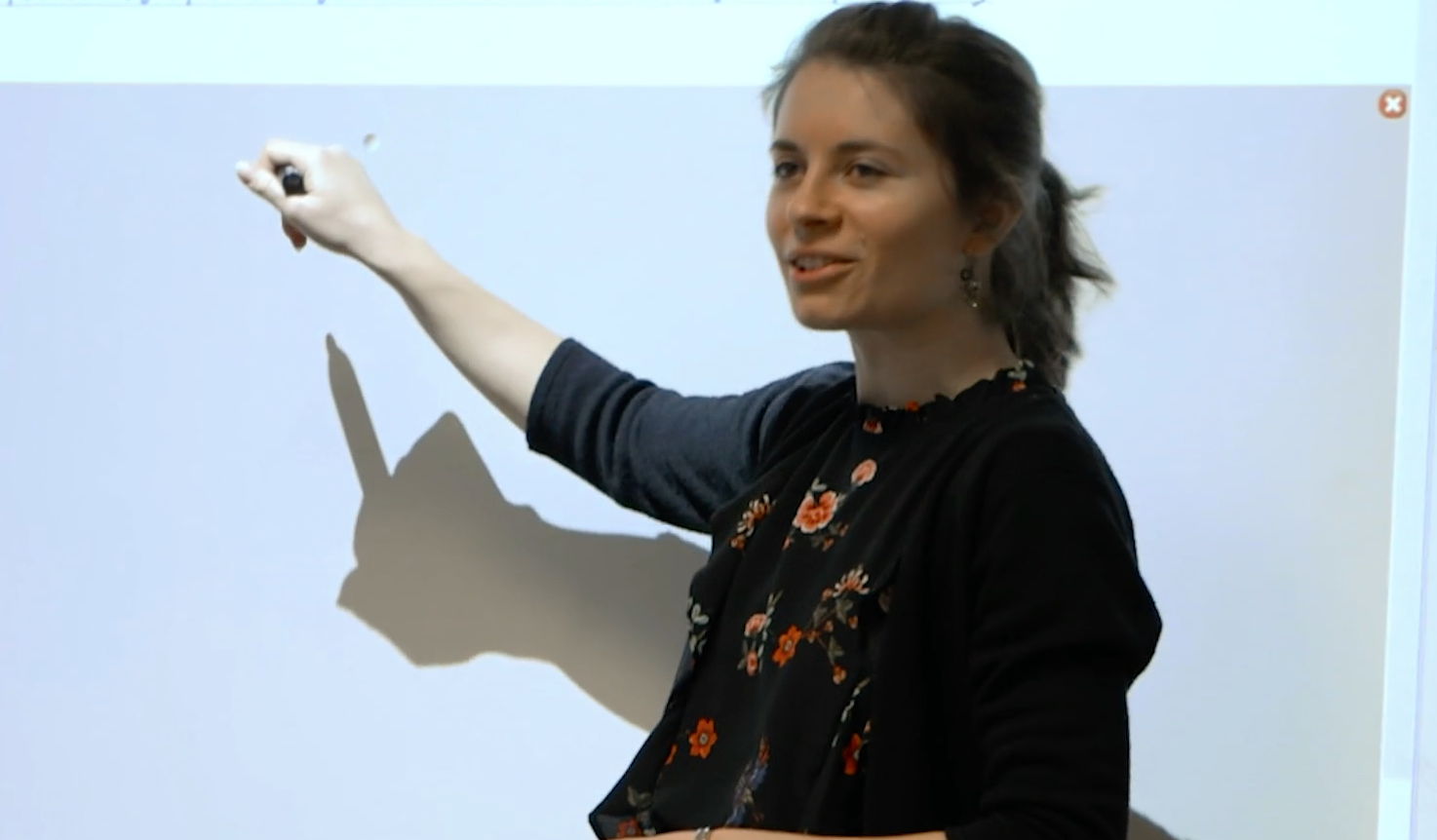 Maple Walk School has launched a new promotional film, showcasing a slice of life at the North West London Prep.
The video, which was made by a parent at the school, who is also a professional film maker, was filmed over two terms and aims to encapsulate the school's traditional yet creative environment.
Head Teacher, Sarah Gillam, said: "We are delighted with the finished film. The advantage of having a parent involved is that they really understand the ethos of the school and what is important to parents.
"What we convey is that Maple Walk is a nurturing environment, with happy and confident pupils. You can't script something like that and so you see our children and teachers exactly as they are."
Maple Walk is a small, independent co-educational school, for pupils aged 4 to 11.
To watch the video, visit Maple Walk's profile on School Search.