New Headmaster starts at Marlborough House​
Posted on 30th Jul 2020 in School News, Appointments Tweet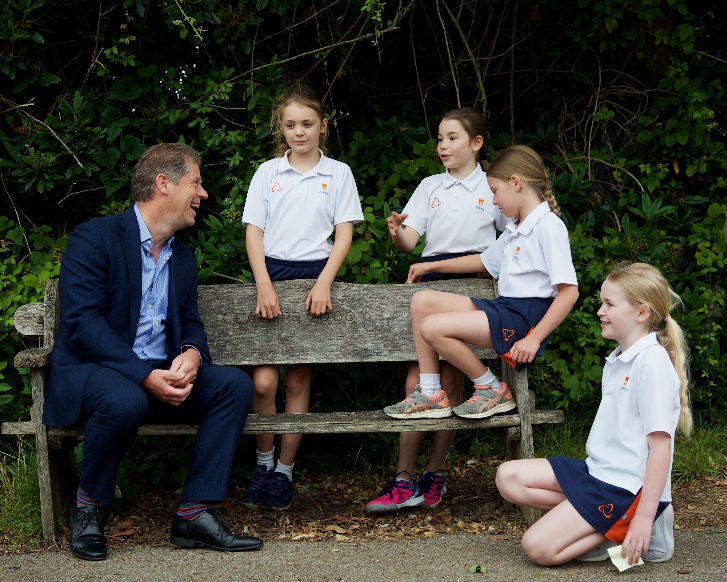 Experienced Head Mr Eddy Newton joins Marlborough House this September; previously Head of Felsted School and Chafyn Grove School, Chairman of IAPS and Chief Executive of The Cothill Trust.
Mr Newton arrives amidst a series of recent successes, with the school's Year 8 Leavers achieving a 100% Common Entrance pass rate and a 100% Cranbrook Entrance Exam pass rate, and the school being shortlisted for an Independent Schools of the Year 2020 award. In addition, MHS delivered a strong online learning provision, featuring live link-ups and events, during the first half of the Summer term, and is remarkable in enabling all its pupils to return to school in the second half of the Summer term.
Marlborough House invites prospective parents to meet Mr Newton at their next Open Morning which takes place from 9.30 - 12pm on Friday 9th October 2020. Please email registrar@marlboroughhouseschool.co.uk to book your place.