New issue of Prep School magazine now available
Posted on 22nd Jan 2016 in John Catt Publications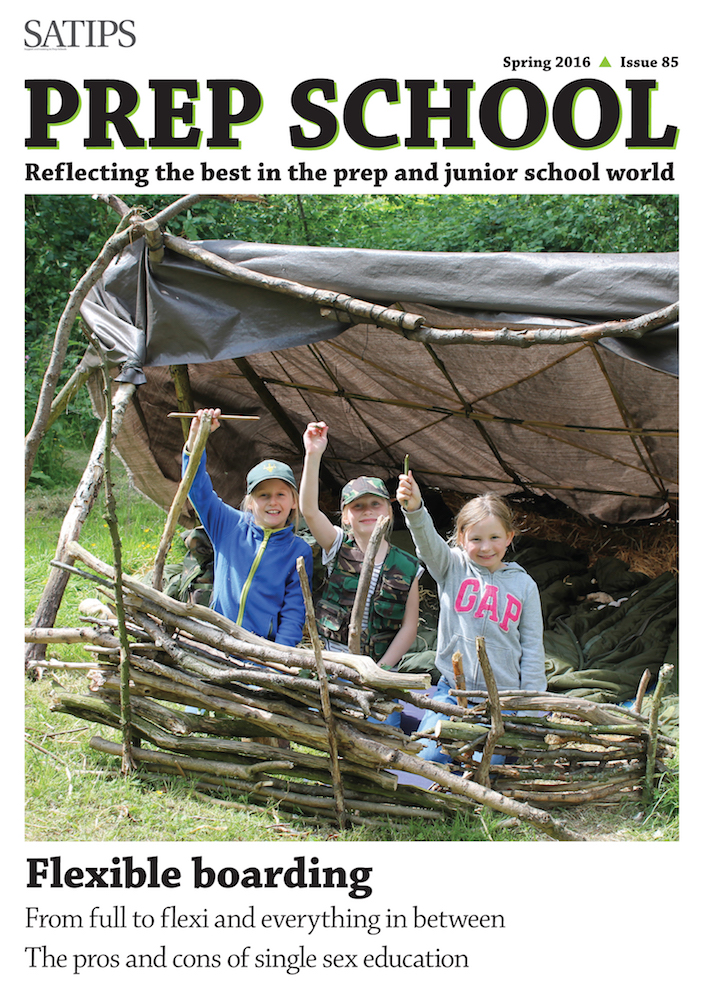 The spring term term issue of Prep School magazine, published by John Catt Educational, is now available.
Prep School is published in partnership with SATIPS (Support and Training in Prep Schools) and highlights the best of the prep and junior school world.
The issue can be read online at www.prepschoolmag.co.uk.
To subscribe to Prep School magazine, visit the John Catt Bookshop. You can also find the magazine's app by searching for 'Prep School magazine' in the Play Store, and follow on Twitter @PrepSchoolMag.
For any editorial enquiries, please contact editor@prepschoolmag.co.uk. For any advertising enquiries, contact Gerry Cookson at gcookson@johncatt.com or +44 (0) 1394 389853.