​Stroud School Open Morning
Posted on 8th Sep 2021 in School News, Open Days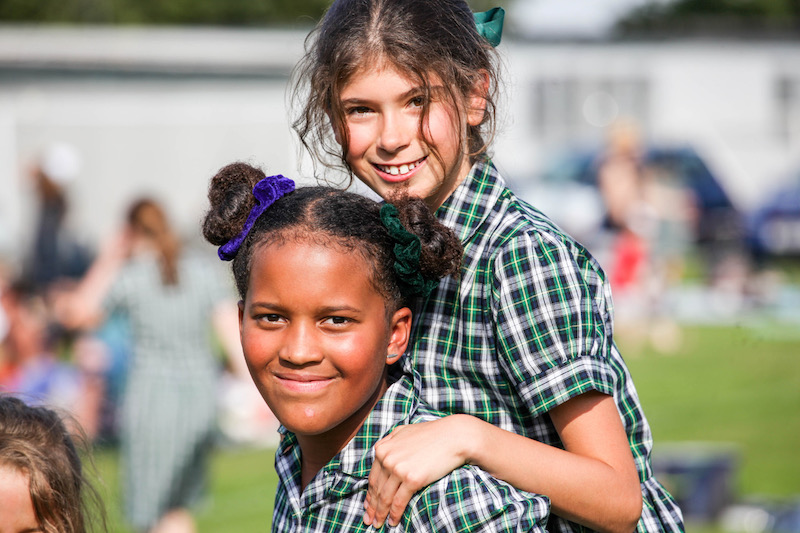 Stroud School are delighted to invite prospective families to their open morning held on Friday 1st October.
We will be offering on-site tours with our Headmistress, Mrs Rebecca Smith, or another member of staff, who will show you what makes Stroud School so special, and how we help our children develop resilience, collaboration, curiosity and zest for life!
You will be given the opportunity to meet other members of staff and our current pupils, and talk about your child's specific needs and interests. All members of staff will be on standby so this is a great opportunity to really get to know us and see for yourself how we can be the exciting next step in your child's learning journey.
If you are interested in Early Years, you can also meet our Head of Early Years, Mrs Jo Humphreys, during your tour.
Please visit www.stroud-kes.org.uk / Tel: 01794 513231