Taunton School shortlisted for Boarding School of the Year in the 2022 Tes Awards
Posted on 5th May 2022 in School News, Awards, School awards, Boarding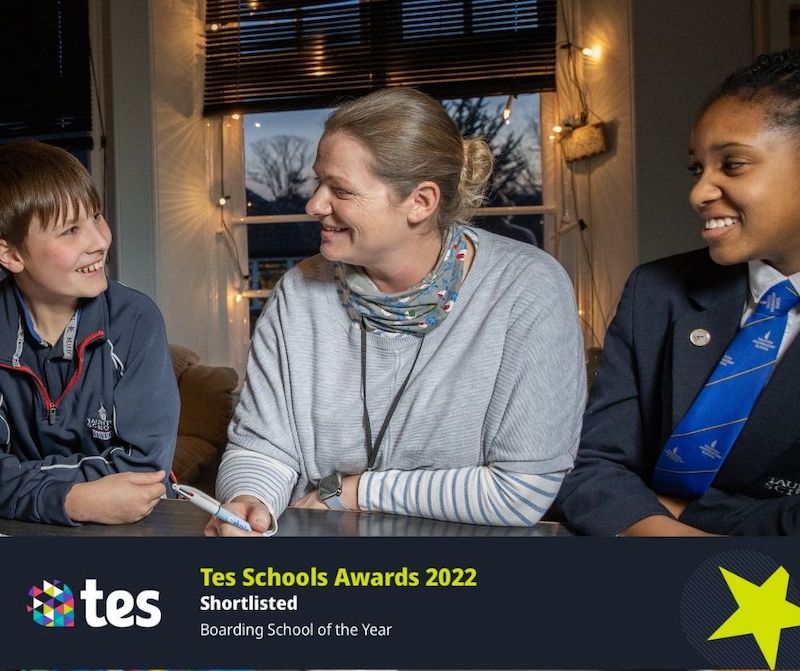 Taunton School has been shortlisted as one of the best boarding schools in the UK in the 2022 Tes Awards.
The leading south west independent school has been recognised for its recent £350,000 investment in its boarding facilities, as well as launching inspiring initiatives including guided meditation sessions and training all of its staff in mental health first aid.
Alongside the award, Taunton School's Chief Operating Officer Nikki Miller has been recognised as a finalist in the 'Best School Business Leader' category for the way the school has handled the global pandemic and for creating a unique pensions scheme for teachers.
The school has been named as a finalist in a number of recent awards, including Muddy Stiletto's 'Originality in Teaching Music and the Arts' and Study Travel's Best European School.
Headmaster Lee Glaser, said, "We are absolutely delighted to have been shortlisted in these notable awards, especially amongst such fantastic schools and school leaders in the UK. Taunton School is a 'home from home' for children from over 40 different countries, and we are incredibly proud to offer an outstanding learning and boarding experience for our students."
Chief Operating Officer Nikki Miller, said, "I am honoured to be nominated for this award and to represent the dedicated support team at Taunton School whose hard work and commitment converted the many projects listed in the citation from concept to reality. The nomination also highlights the privilege we all feel of working for an outstanding school whose core purpose is to create educational opportunities for students from a diverse range of backgrounds."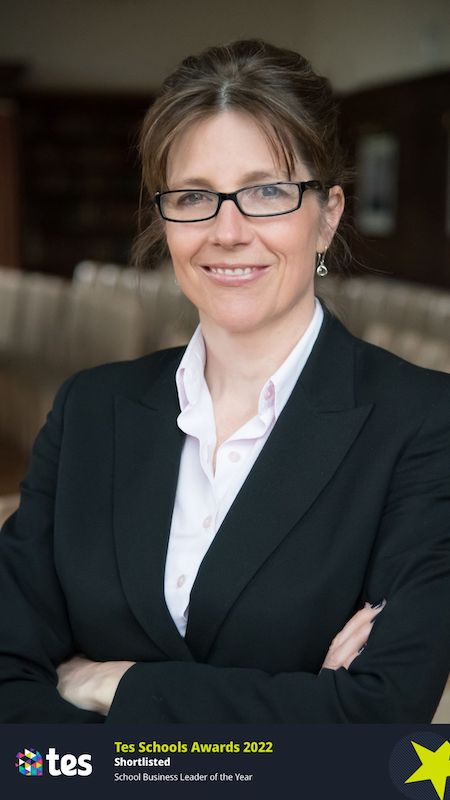 The Tes awards recognise outstanding initiatives in the UK education sector, including UK state and independent early years settings, primary schools and secondary schools.
The winners will be announced on 17th June 2022.