The Froebelian School marks the anniversary of the death of its founder, Miss Hoe
Posted on 4th Dec 2018 in School News, Events Tweet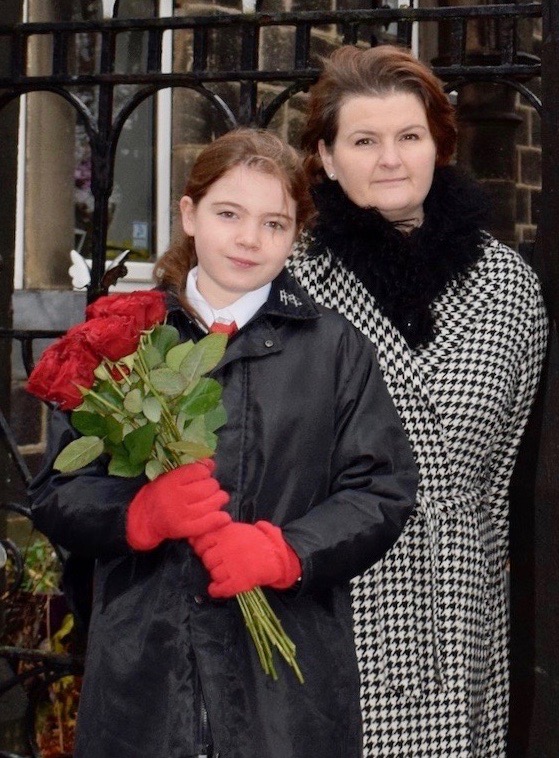 The Froebelian School Captains and Headteacher, Mrs Catherine Dodds, marked the 82nd anniversary of the death of the founder of the School – Miss Hoe – recently, visiting the grave at Horsforth Cemetery with red roses.
The School's founder opened The Froebelian doors in 1913 at 11 Riseholme Terrace (known today as 59 New Road Side) for just 10 pupils – no mean feat in itself, as relation Valery Dyas said: 'A girl born into her situation would have had ahead of her the usual prospect: marriage and motherhood. However, Mary wanted more from life.'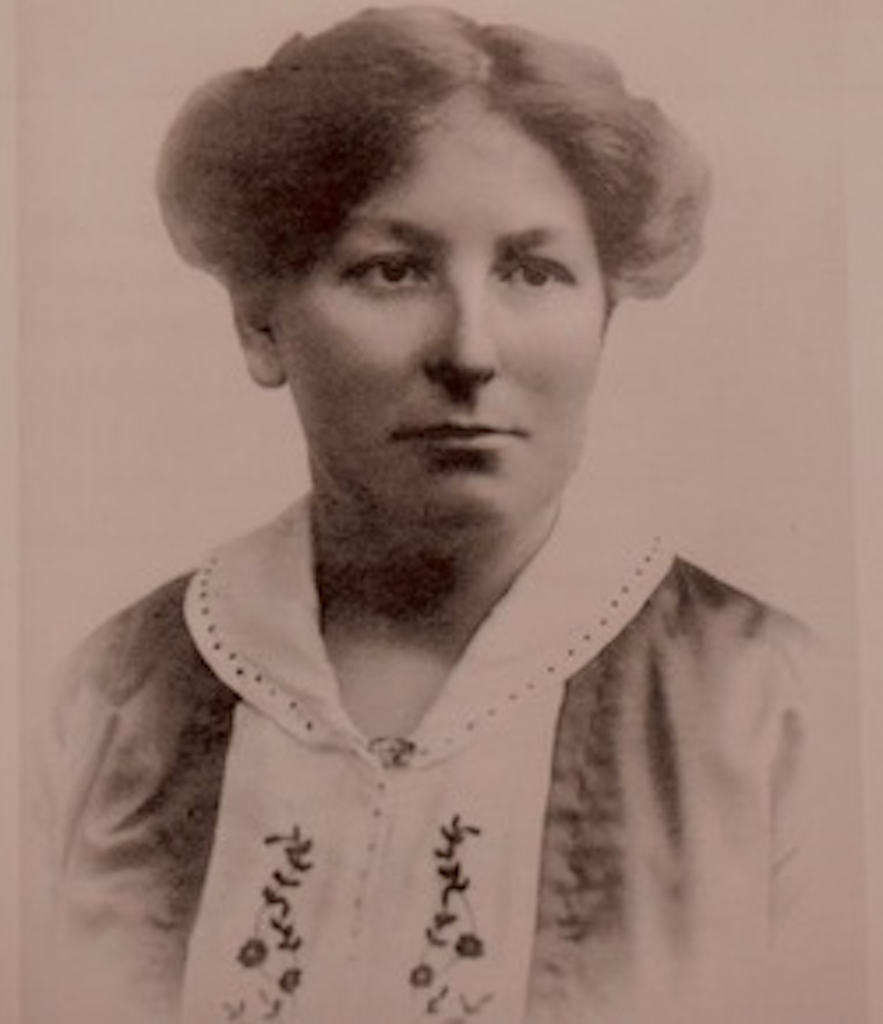 The school was founded in 1913 with the distinctive name adopted by the founder Miss L. Hoe, in honour of the then-influential German educationalist Freidrich Froebel. Froebel pioneered early years' learning and the school still follows this tradition, educating children from the age of three years in Kindergarten classes.