The value of boarding in sixth form colleges
Posted on 9th Oct 2015 in Which London School?, Boarding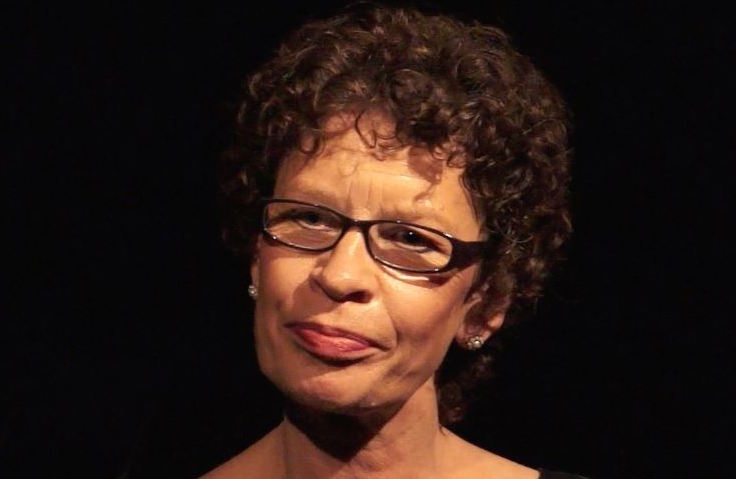 It's an experience that builds the foundations for future successes, says Rachel Borland, Principal of DLD College in London
Boarding has featured strongly throughout my educational career as being both a necessity and value which I have always passionately believed in. A career having spanned 35 years within education, featuring further education, Higher education, sixth form colleges, and secondary school boarding both within the UK and various overseas postings gives me a unique insight into the merits of what boarding adds to a student's success; both emotionally and academically. When faced with career pathways I have always made the deliberate choice for boarding to be a prevalent part of my leadership. As a parent myself when faced in the past with making demanding school choices for my children, I have looked at the obvious statistics of schools when narrowing down my search. Such things as examination results, welfare systems, extra curriculum activities and inspection reports are all most valuable. However to me, the sign of a successful school is in the happiness of the pupil.
And how exactly can we measure this happiness? Is this through quality of school meals, success on the games pitch or academia? For many, the choice of boarding during sixth form is a challenging one, by this stage a young person knows their mind and of course the need for independence is apparent. Yet if we strip back from traditional boarding schools, the uniform, the overbearing school rules and treat pupils as independent adults in a supportive and nurturing framework, we facilitate excellence.
Independent boarding schools have a long history of creating well-rounded pupils with excellent results. However independent sixth form boarding colleges are sometimes overlooked as direct competitors in the field. This is partly due to the fact that quite often the actual accommodation is not on site, and as a consequence the pupils have to travel, sometimes fairly extensively, from one site to another. The very essence of boarding brings about lifelong friendships, friendships which have been cemented through tolerance, co-operation and empathy. These are the building blocks of relationships throughout life and to acquire and develop these skills pre-university is indeed a huge advantage to young people. Any sixth form boarding provision throughout the UK today contains a strong element of international diversity. Students from around the globe are found in every corner of independent schools in the UK, and within sixth form boarding schools this number increases even further.
Those of us fortunate enough to be able to invest in the future will be making informed decisions in terms of placing boarding at the cornerstone of the educational experience. For DLD College London, of which I am privileged to be heading, this means a move in 2015 to a purpose built premises in the heart of London's Westminster. The new premises will be unique in being the first college in London to house teaching and learning, student accommodation and extra-curricular facilities within a single building. The 32,000m2 steel and glass structure standing adjacent to Waterloo station directly overlooking Westminster across the River Thames, has stunning views of The Shard, The Gherkin and St. Paul's Cathedral on the skyline to the East. The new college will feature purpose built educational facilities in the basement and on the ground, mezzanine, first and second floors, standing below 15 floors of secure student accommodation. Positive outcomes in time-management and overall student efficiency will surely be celebrated.
Greater efficiency can only lead to better academic results and thereafter better university destinations. However by the very nature of boarding in a highly supportive environment, young people are encouraged to push themselves out of their comfort zone more and more; that is when real learning takes place. Sixth form boarding colleges allow young people to make mistakes and move on in life well equipped to deal with the demands of higher education. UK university drop out statistics are a fairly frightening read. Who would not want their son or their daughter not to struggle through university in the first year but to have that peace of mind that their offspring has the maturity to face up to the various challenges they will be faced with.
Within my current role as Principal of DLD College London, I spend a lot of time advising students of the need for attendance, punctuality and in meeting deadlines. I would hope that a percentage of this advice sinks in, to make the desired impact in becoming an independent, responsible learner.
Walk into any common room of an independent sixth form boarding college and see the multitude of international students, alongside home students clearly displaying confidence, strong friendships, happiness and contentment. This boarding experience stands them in excellent stead for future successes. For one, I am part of privileged few that can boast of the merits of boarding education as a child, mother and leader. To be part of the destiny of young people's future, whilst facilitating co-operation, understanding and respect, is not only a privilege but a joy.
For more information about DLD College, click here.