Wellington College student wins prestigious Diana Award
Posted on 1st Jul 2020 in School News, Awards, Student awards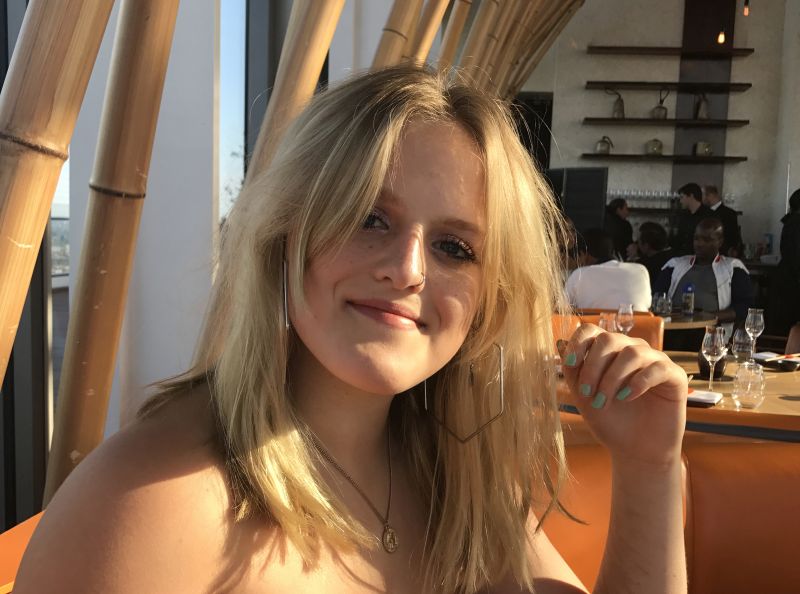 Today 184 inspirational children and young adults will be presented with the highest accolade a young person can achieve for social action or humanitarian efforts – The Diana Award.
Established in memory of Diana, Princess of Wales, the Award is given out by the eponymous charity and has the support of both her sons, The Duke of Cambridge and The Duke of Sussex.
These exceptional young people have demonstrated their ability to inspire and mobilise their own generation to service their communities through campaigning, volunteering, fundraising, fighting injustice or overcoming extreme life challenges. Although their causes and backgrounds are varied, what they all have in common is that they are changing their communities and the wider world.
Amongst the recipients is Berkshire schoolgirl, Lottie Leach. At just 18 years old, Lottie is having a significant impact as a mental health activist. After attempting to take her own life following years of depression and an eating disorder, Lottie became determined to destigmatise discussions around mental health through education and raising awareness in her school, Wellington College, and the wider community. Lottie began by organising a '24-hour Danceathon' which raised an incredible £3,200 for Mind Charity.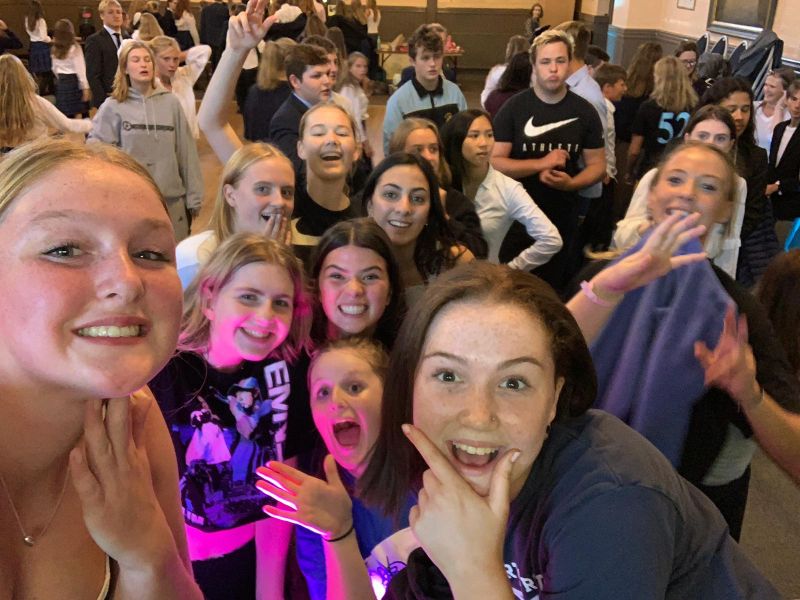 Lottie speaks openly about her own mental health experiences and has delivered school assemblies and external workshops for mental health workers and Designated Safeguarding Leads covering how to better support young people with their mental health.
Lottie Leach said: "It is amazing and totally unexpected to win this award. I received a surprise email telling me I had been awarded it – normally my emails are just reminding me that I need to hand my homework in - not that I had won a worldwide award! I'm so honoured that by sharing my experiences on mental health I have been able to help other young people."
James Dahl, Head of Wellington College said: "Huge congratulations to Lottie on this outstanding achievement – we could not be more proud of her. I have known her since she was 11 years old and her dedication to raising awareness of mental health issues in young people has embodied what Diana's legacy means. Lottie has shown immense bravery, compassion, and leadership. She is a true inspiration to the Wellington Community and beyond."
Tonight, celebrities will honour the young changemakers from across the world with The Diana Award at first virtual ceremony. They will include Ade Adepitan MBE, Aisling Bea, Katie Boulter, Yolanda Brown, Miranda Hart, Steph McGovern, James McVey, Liam Payne, Will Poulter, Ashley Singh, Dan Smith from Bastille, Cel Spellman, Dame Emma Thompson DBE, Sam and Mark, Hacker the Dog. The virtual ceremony also marks what would have been Princess Diana's 59th birthday.
You can watch the live event at 3pm BST on Wednesday 1st July: www.youtube.com/dianaaward