Which London School? & the South-East 2016/17 available now
Posted on 14th Apr 2016 in John Catt Publications, Which London School?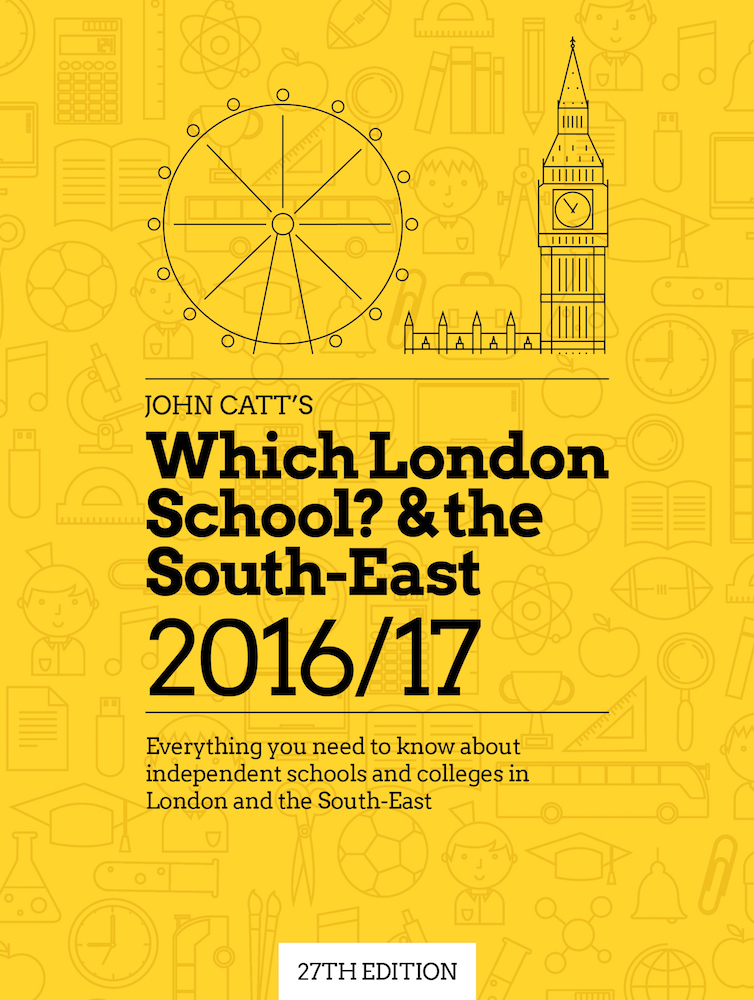 John Catt is pleased to announce the publication of the 2016/17 edition of our guidebook Which London School? & the South-East.
The 27th edition of this guide features details of more than 1,500 independent schools, colleges and nurseries in Central London, Greater London and the South-East region.
Copies of the book will soon be arriving with schools, as well as distributed to key reference points – including educational libraries, HR departments and embassies – for families as they search for the right school for their children.
There is also an extremely strong editorial section, including a foreword by Neil Roskilly, chief executive officer of the Independent Schools Association (ISA).
If you would like to order a copy of Which London School? & the South-East, please visit our bookshop. For any other enquiries about this guide or any other of our publications, please email us at enquiries@johncatt.com.