Wycombe Abbey tops Parent Power rankings
Posted on 5th Dec 2017 in School News, Independent Schools, Independent Education, Single-sex education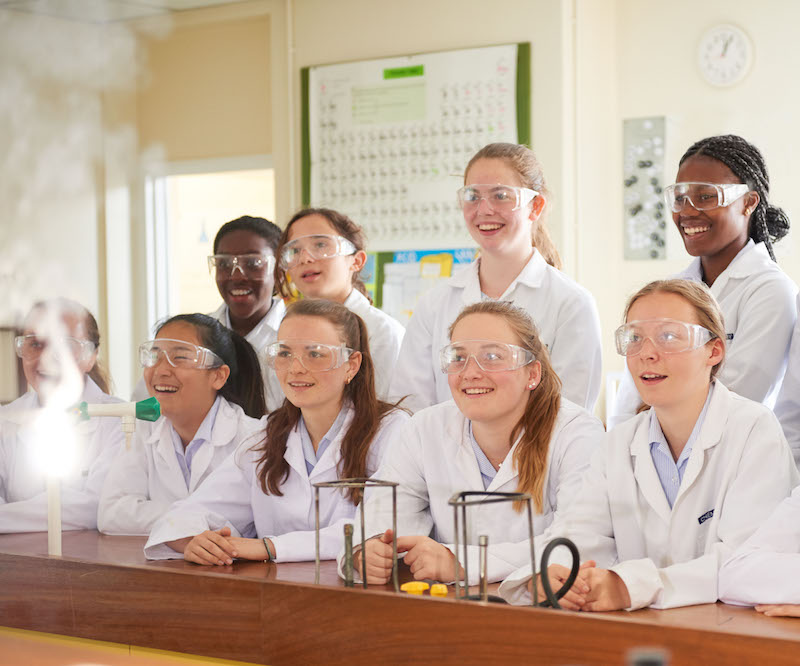 Wycombe Abbey is delighted to be revealed as the top independent school in the South East, and second nationally for examination results according to the Sunday Times' Parent Power supplement, which was published last week.
The 25th edition of the education supplement identified the 2,000 highest-achieving schools in the UK, ranked by their recent examination results.
Parent Power is widely acknowledged as the most authoritative survey of the country's best schools. The rankings in the secondary school league tables are determined by the percentage of examination entries gaining A* to B grades at A-level this summer (which is given double weighting) and the percentage of entries returning A* and A grades at GCSE.
They are published several weeks ahead of the official Government tables for secondary school performance.
Headmistress Rhiannon J Wilkinson said: "Our placing this year is testament to the hard work put in by both our wonderful pupils and staff. Well done to all involved."