A season to be proud of for Bedford School hockey boys
Posted on 15th Apr 2019 in School News, Sport, Competition, Achievements Tweet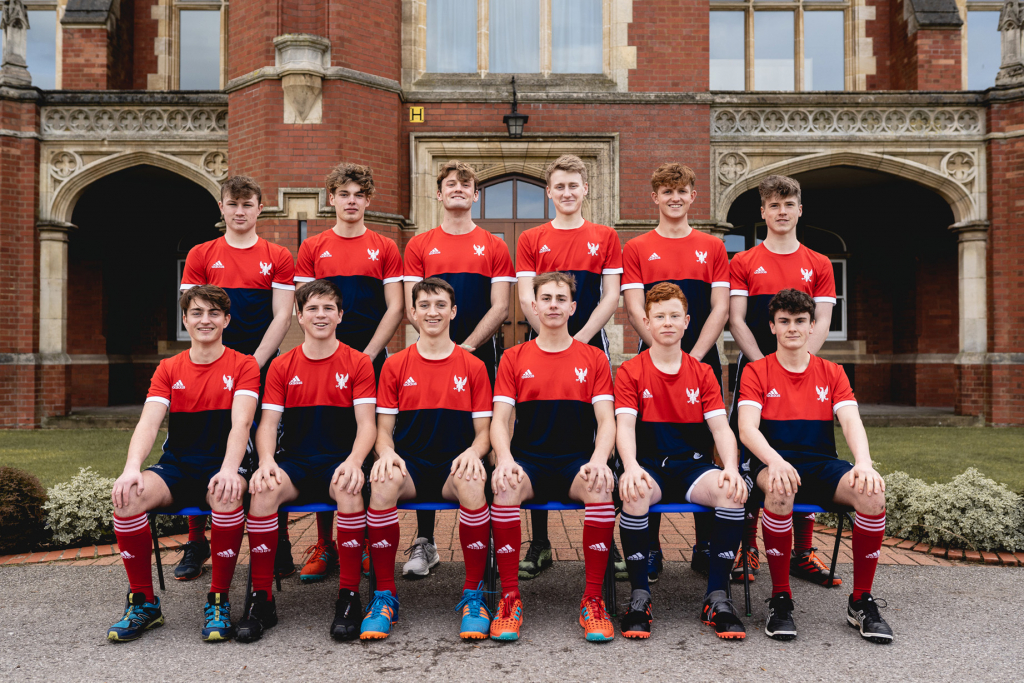 As the 2019 hockey season drew to a close, two Bedford School teams in particular – the 1st XI and U15Cs – had great reason to celebrate as they maintained 100%-win records in their respective block fixtures.
The Bedford School 1st XI went down in the school's history books for winning all of their fixtures – the first hockey team in quite some time to end the regular season with a 100%-win record. Impressively, they have been unbeaten in block fixtures over the last two years and only lost five block fixture games in their five years of playing together – three of those to Repton School who are very much considered one of the best hockey schools in the country.
Their outstanding results are not only the result of great flair, teamwork and skill on the pitch but also the numerous extra training sessions put in by the boys, time spent analysing their game and working on tactics. Their efforts clearly paid dividends as they scored 86 goals and conceded only 33 this season, and in their last three matches, they scored 8, 15 and 10 goals respectively! The same boys reached the finals (finishing in the top four) of the National Indoor Hockey Championship in January – an outstanding achievement.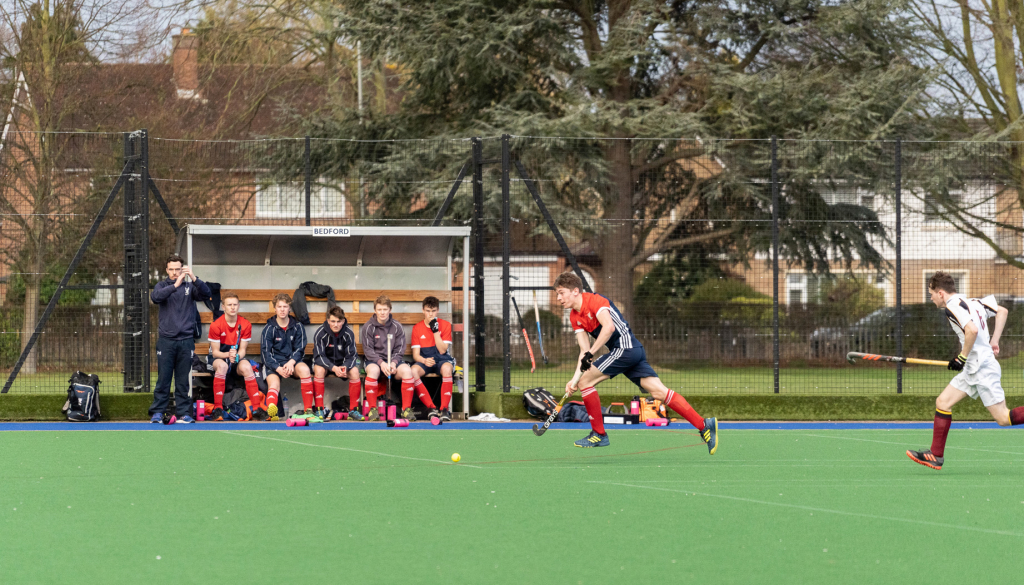 It was a similar story for Bedford School's U15C team who also had a remarkable season. They too ended on a high with a win against a strong Perse side to win every single fixture of the term, scoring 21 and only conceding one goal! An amazing season for these boys and real testimony to their attitude and commitment.
Indeed, this year, all teams across Bedford school enjoyed a busy season, playing more fixtures than recorded in previous years for boys at all levels, from U14D to our 1st XI, in line with the school's 'sport for all' culture.
Director of Hockey at Bedford School Mr Samuel Mee said, 'There is a real enthusiasm around hockey in school currently and that is testament to the culture being driven by the boys themselves and indeed the staff.'