Academic prowess at St Anthony's School for Boys
Posted on 29th Jun 2022 in School News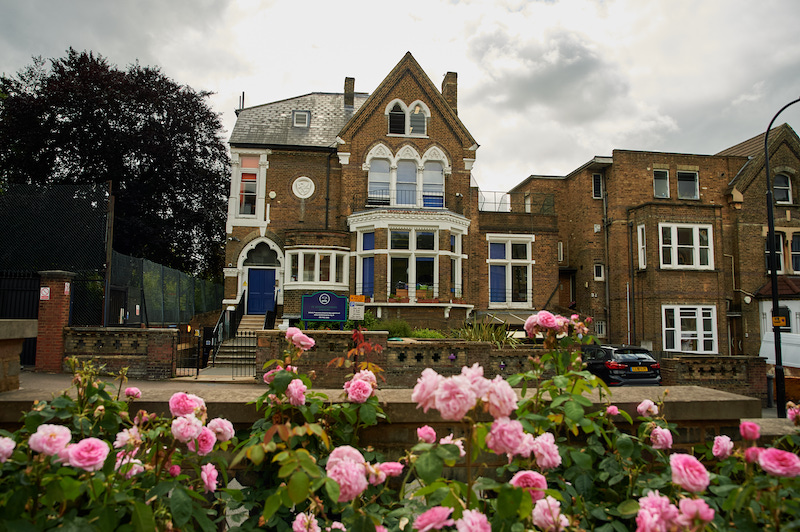 Over the last two years there has been an overhaul of the academic provision at St Anthony's School for Boys. This started with the introduction of five Faculty Heads each with oversight of Maths, English, Science, Humanities and Creative Arts. The types of tasks and questions posed in lessons are deliberately open-ended enabling boys to think deeply and forge links between subject disciplines. The latest example of this at work was a joint Maths-Humanities trip to Bletchley Park where the boys were exposed to early coding and the historical importance of code breaking in the second world war. This term the school has incorporated robotics and coding into the Years 7 and 8 Science curriculum and there are coding clubs for those who are beginners, intermediate, and advanced.
The guiding principle is that teachers should 'Teach Up' and not be afraid of introducing boys to difficult concepts; prep-school children are often more receptive than their senior school counterparts. Communication between home and school has also been key in tracking pupils' progress and the setting of targets. Last September the school introduced half-termly 'learning snapshots' in the core subjects of Maths, English and Science deploying the metrics of 'mastery', 'secure understanding', 'emerging' and 'developing'. In addition there are two full sets of written reports each year, parents evenings and an invitation to parents to reach out with any questions or queries at any time. This approach ensures the high-fliers are kept on their toes and those in need of some extra support receive intervention sooner rather than later.
The Co-Curricular programme has seen exponential growth over the last year and now includes (to name a few) debating, public speaking, critical thinking, dance, coding, karate, Lego, basketball, running, chess and many more. Check out the SASB website for the summer term's offering: https://www.stanthonysprep.org.uk/school-life/enrichment/
The cumulative effect of changes made in and out of the classroom has led to boys who are more confident and curious. Each boy is encouraged to find something that sparks their interest.
It comes as no great surprise that this year saw the highest number of competitive senior school offers made to St Anthony's boys in living memory. Out of 7 applicants to Westminster School 6 were made offers and of the 7 who applied to St Paul's 5 were made offers and 1 waitlisted. Important though it is that boys with academic potential can reach for the stars the overriding principle is that St Anthony's supports every individual child to secure a senior school offer from a place that is right for them. That has nothing to do with the prestige of a school and everything about caring for and educating the whole person – which goes to the heart of the Catholic ethos of St Anthony's.
We warmly invite you to visit us and experience first hand, all the wonderful things that are taking place here. Adriana, the registrar, will arrange for families to attend an open morning or bespoke tour that includes meeting the Head!
Our leavers' destinations are listed below for interested parents.
Senior Schools Offers - 2022 cohort
UCS 10
Highgate 5
MTS 16 (inc. 1 Major Academic Scholarship)
Westminster 6
City of London School 8 (inc. 1 Academic Scholarship)
HABS 5 (inc. 1 Academic Scholarship)
St Paul's School 5
Latymer Upper School 2
Mill Hill School 16
Belmont 1 (inc. 1 Music Scholarship)
Wetherby Senior 14
Dulwich 1
St Albans 3
Cranmore 1 (Academic Scholarship)
Northbridge House 1 (English Scholarship)
Maida Vale School 3
Aldenham 1
Cranleigh 1
Tonbridge 1
Forest School 1
Whitgift 1
Downside 1
Kings School Canterbury 1