Children's Mental Health Week at Breaside Preparatory School
Posted on 5th Feb 2021 in School News, Wellbeing Tweet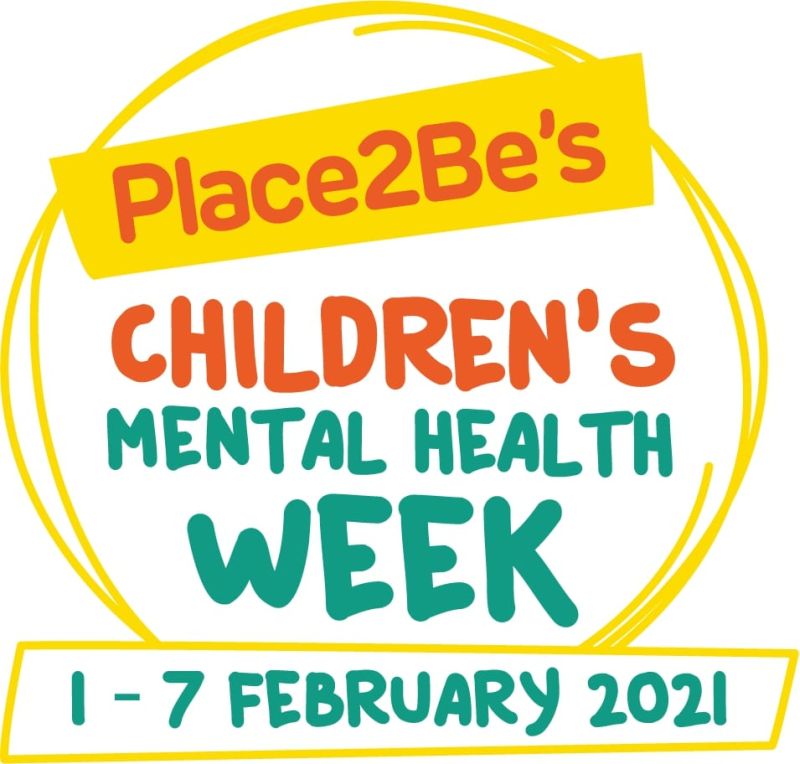 Here at Breaside Preparatory School we are celebrating National Children's Mental Health Week, an event that is championed by one of our preferred charities; Place2Be.
The theme for the week is 'Express Yourself' and staff have been busy planning a variety of creative and engaging online lessons based around this theme. Expressing yourself is about finding ways to share feelings, thoughts, or ideas, through creativity. This could be through art, music, writing and poetry, dance and drama, photography, and film, and generally doing activities that make the children feel good.
Supporting mental health and well-being is very important, especially during these difficult times. Here our students have a voice, and the joy that comes from being part of the Breaside family is truly immense.
To find out more about our school please visit: https://www.breaside.co.uk