Dan Bibby returns to Kirkham Grammar School
Posted on 6th Jun 2022 in School News, Sport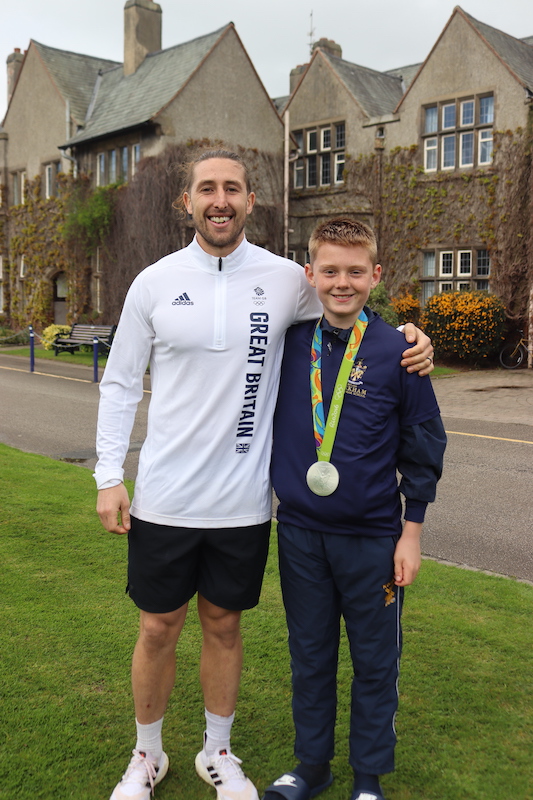 Kirkham Grammar School are delighted to announce, former England Rugby Sevens player and 2016 Olympic silver medallist, Dan Bibby, has joined the KGS staff as a conditioning coach across both boys' and girls' sport.
Dan, who was part of the KGS 1st XV and 1st Seven from 2007-2009, enjoyed a very successful youth career and continued to flourish after leaving Kirkham Grammar School.
His achievements include:
Finalist at Rosslyn Park National Sevens in 2009
North of England U18s and Lancashire U18s
1st XV and 1st Sevens at Fylde RUFC
Cardiff Met University 1st XV 2009-2012
England and GB Sevens 2012-2021
As you can see from his achievements, Dan returns to us with a wealth of knowledge and experience and the School are very much looking forward to seeing him contribute to KGS sports' continued success.