​Felsted International Summer School Online
Posted on 5th Aug 2020 in School News, International Education, Online learning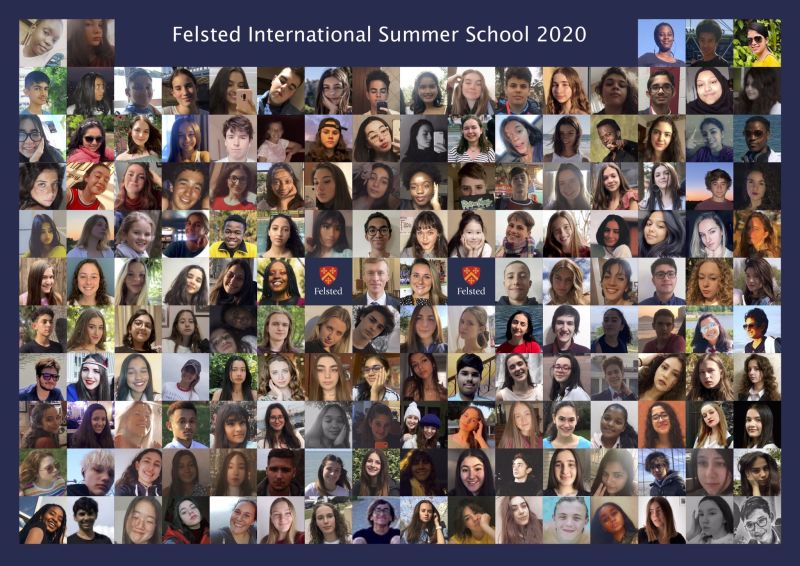 More than 670 young people from over 40 countries around the world took part in Felsted International Summer School Online after the cancellation of the 2020 onsite summer programme due to Covid-19.
The two-week programme was split into two academic pathways; an English language course for overseas participants looking to improve their English, and a Global Studies programme which covered a diverse range of topics including global pandemics, environmental protection, human rights, foreign aid, international security and concepts of justice.
The day consisted of short and flexible online sessions to make allowances for different time zones, with participants watching a pre-recorded video, reading tailored articles relating to the subject and academic research, all before attending live discussions; learning from an experienced Summer School team and several guest speakers.
Director of Global Education Daniel Emmerson comments; "When the Summer School runs on site, we pride ourselves on our approach to building a strong community, through our range of learning pathways, creative academies and the social interaction between students; It was hard to imagine how this was going to work via our online platform. However, our students did a superb job in working hard and collaborating together in order to bring the course to life. They created an immersive online community, engaging with the subject material in a fashion that was truly inspirational. 591 students participated in our Global Studies course, and each one of their contributions could be felt. I remain inspired by what the students were able to achieve and I can't wait to get to work on our next online platform."
Nicole from Argentina comments; "I was so excited about the program content and viewing every subject from different perspectives. I really enjoyed the live meetings and the chance to make friends from around the world!"
Eugenia from Sierra Leone says; "The course has been enriching and eye-opening and I was so sad that it ended! It's unarguably been the best online program I've experienced during this lockdown, and I've had lots!"
Ayush from India comments; "We had the opportunity to exchange inputs with other students from all around the world over current issues concerning the pandemic and that has been a great way for me to broaden my perspective as a learner."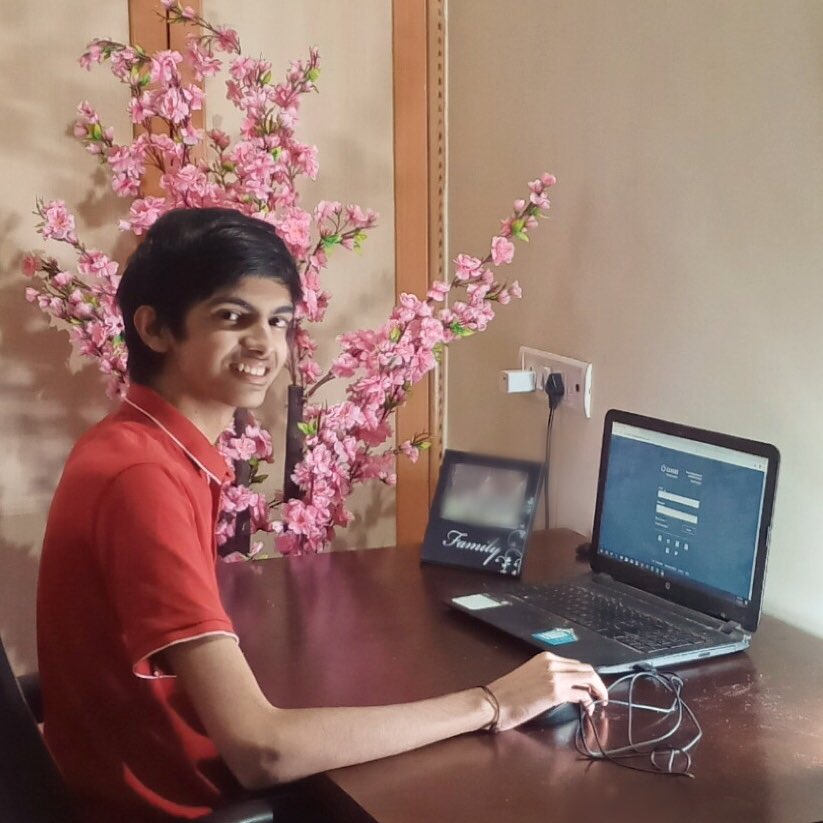 Amongst those virtually participating in the UK were twenty teenagers from Felsted's partner school, Royal Docks Academy in London.
Participant Timotiejus Milasevicius comments; "It was an honour to be able to partake in such a learning experience that allows us to learn more about the world around us. The lessons planned for us – on global crisis and pandemics to international security - are most definitely topics which will be highly informative and even critical to know about as we move forward into the future."
Felsted International Summer School usually runs onsite at Felsted for six weeks during July and August for ages 8-17. Now considered Felsted's fourth term, pupils have the chance to sample a true British educational and boarding programme with two academic pathways tailored to age and levels of English as well as numerous academies, clubs, activities and excursions. The intention is to return to this format in 2021. Please visit www.felsted.org/summerschool to find out more.