Felsted Maths Teacher presents 'Magic Bike' adventure
Posted on 17th Jan 2020 in School News, Charity and community work, Events, Fundraising Tweet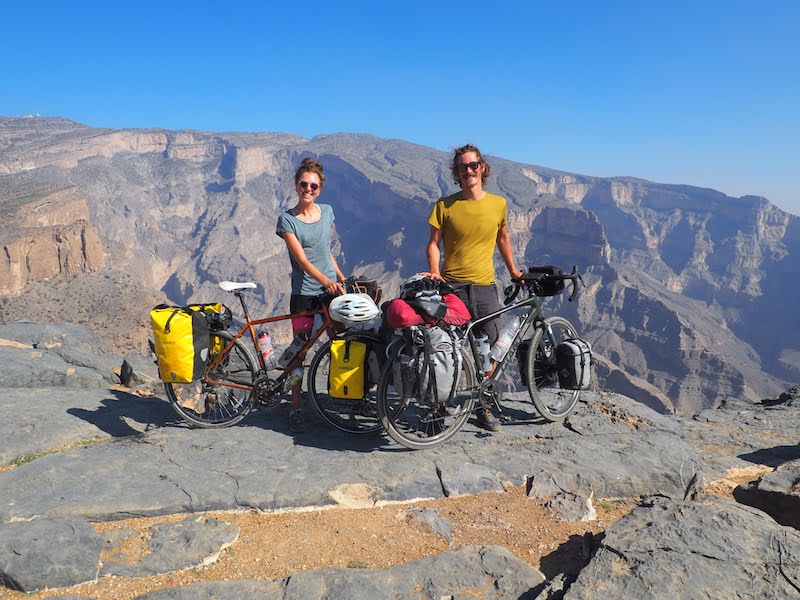 Felsted School is hosting a Gourmet Charity Dinner by Galvin Head Chef Danny Lee to raise money for the Magic Bus charity, with Guest Speakers, Joe Andrews & Verity Ellis presenting their epic 9,000 mile charity cycle from Felsted to Magic Bus, India.
Joe Andrews, a Maths Teacher at Felsted School, took a leave of absence in 2018/19 to pursue this challenge with his wife, Verity. They set out to make a difference for the Magic Bus children's charity, set up by former Felstedian Matthew Spacie MBE, by embarking on a five month sponsored cycle ride to the charity headquarters in Mumbai, India. They will be retelling the magical story of their epic challenge, which took them beyond India through Myanmar, Thailand, Malaysia, Singapore, Indonesia and finally New Zealand, raising over £7,500 so far.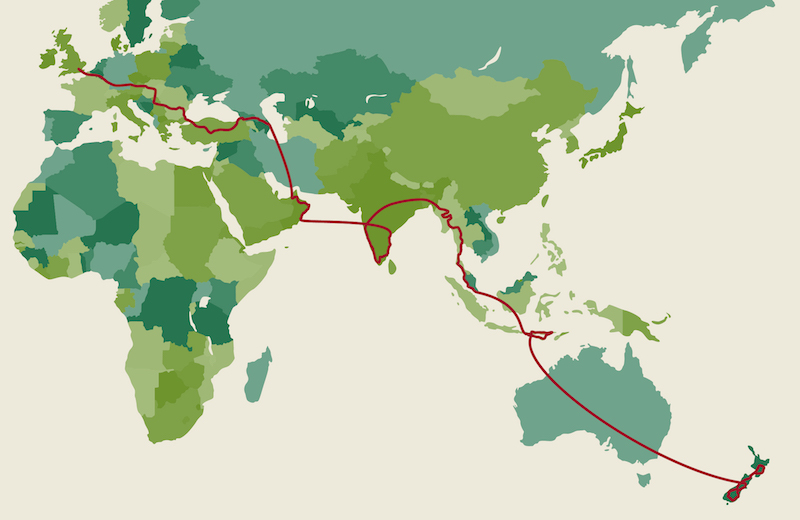 Tickets are £55 per person which includes a 3 course gourmet dinner and welcome drink. All proceeds go to Magic Bus India to help make a difference to the lives of vulnerable young people. For more information visit the Felsted website: www.felsted.org/events.