Inspiring individuals at Bridgewater's 2019 Prize Giving ceremony
Posted on 8th Nov 2019 in School News, Achievements, Awards, Student awards Tweet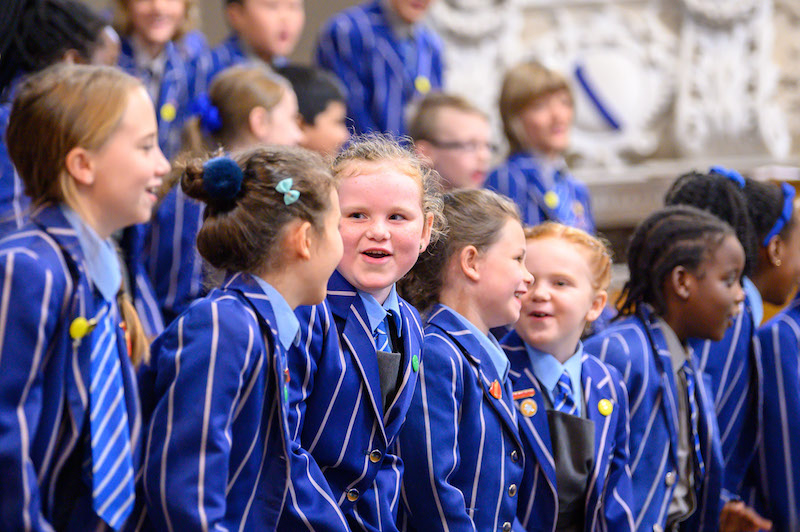 The Bridgewater School Annual Prize-Giving ceremony is an integral part of the school calendar and an opportunity for the school community to celebrate the personal and collective achievements of students, past and present.
Held at the ever-impressive Victoria Hall in Bolton, this year's event was one of joy and appreciation as students received prizes for: Outstanding Achievement, Progress and Effort across subjects and year groups, together with awards for drama, music, conduct, citizenship, friendship and many others.
Team sporting successes included Salford Netball League Winners (Years 7, 8 and 9), Year 11 Salford Rounders Tournament Winners, AJIS and ISA North Football 7 a-side and 5 a-side Champions, Premier Sports U9 Basketball Tournament Winners and U9 ISA North Tag Rugby Champions. Individual achievements were also recognised in Cross Country and ISA Athletics.
An inclusive and celebratory event, this year's ceremony featured an array of wonderful solo and group vocal performances including the Preparatory Choir's enthusiastic delivery of 'A Young Austrian', much to the delight of an enraptured audience.