Your child's school report: friend or foe?
Posted on 29th Jul 2019 in School News, School Reports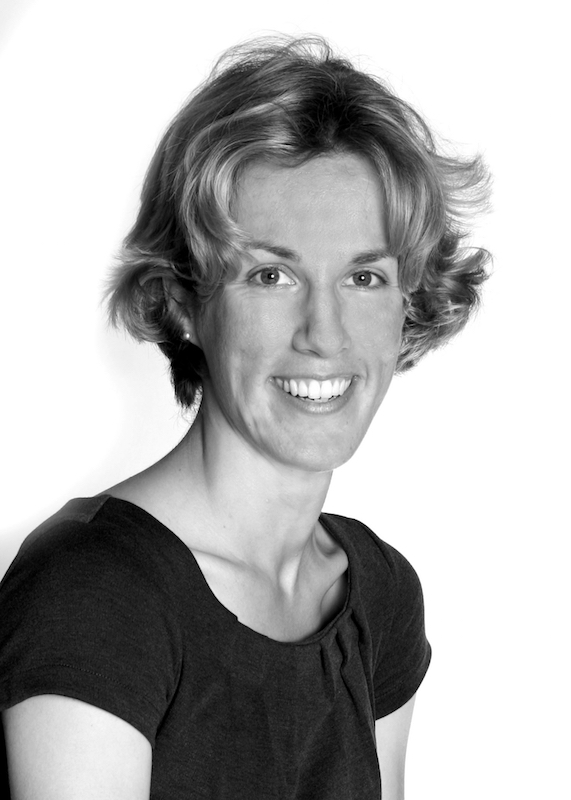 "He will either go to prison or become a millionaire."
Sir Richard Branson's school report from Stowe School
Hilary Barry, Director of Teaching and Learning at Highfield and Brookham School in Liphook, Hampshire, writes about the purpose behind your child's school report and whether it should be treated as friend or foe?
The vast majority of us can remember the report howlers from our own childhood, but what is the purpose behind your child's school report and is it to be treated as friend or foe? As a teacher, I would very much hope the former as, after all, the utmost area of commonality between parents and teachers is wanting the very best for the children in our care.
The annual school report undoubtedly has something of a bad press and sometimes with good reason. On the one hand, parents have become more critical of the reports, citing frustrations such as blandness, little personalisation, a lack of clarity of over areas of strength and weakness, or a computer-generated feel. On the other hand, 21st century teachers find them time consuming to write in amongst their other professional commitments and due to the desire to have information as current as possible, at the time of going to print, you can guarantee that their reports will be due in during the busiest point in term. Further to this, whilst undoubtedly a good thing in many respects, in this age of instant communication a natural by-product has been the automatic ability to question something that has been said or written. As such, many a teacher will phrase their report in such a way as to protect themselves from the injurious consequences of being able to openly communicate your child's learning profile and traits. So, how can parents make best use of their child's report?
Celebrate the positives with your child as praise and encouragement act as a valuable catalyst for greater things. If your child is showing real flair or interest in a particular subject, is there a way you could foster this further over the summer holidays? For example, entering a library reading or writing competition, joining a children's sports camp, finding a Spanish pen friend, visiting a science museum or putting on a performance for friends and family.
However, what about the less positive comments? Seize them as an opportunity! Such comments have been included in your child's report for no other purpose than to guide them and improve their learning. We must be mindful of building an entirely protective cocoon around our youngsters as the world into which they will enter post schooling will not constantly build them up. It will be quick to point out their failings and expect them to largely deal with this in a self-sufficient and forward moving manner. If you find yourself disagreeing with what a teacher has said in their report, take the time to reflect on the comments. It is entirely natural to leap to the defence of your child, but could there be any truth in what their teacher has written? Is this information new or have you heard it before? Speak with your child to see what their thoughts are both on the feedback and what they think they could do to address the areas raised. Then, if you still find yourself dissatisfied or uncertain, contact the teacher asking them if they could provide further information on the points they have raised.
At Highfield and Brookham School, we aim to paint a personalised picture of each child, looking at what knowledge and understanding they have mastered in lessons, the progress they have made, their learning traits and where their areas of strength and weakness lie. Next steps for learning are signposted and the child is encouraged to take a good degree of ownership over the part they need to play in this process. The Form Tutor then provides a holistic pull together of the academic and pastoral picture, two core areas of school life that constantly intertwine and influence each other, despite the educational system's sometimes nonsensical desire to treat them as two separate entities.
In order to ensure that the school report remains a close friend for years to come, over the next two terms we will be carrying out a thorough review of our reporting structures in order to look for ways to strengthen, modernise and make our feedback even more timely and pertinent for both our parents and pupils. This process will involve consulting with parents, pupils and staff alike, in order to ensure that what we offer is as valuable as possible for progressing the all-round development of each child under our care."
To find out more about Highfield and Brookham School and the fantastic academic opportunities on offer, why not book to attend the next Open Morning on Saturday 7th September 2019 at www.highfieldschool.org.uk/admissions/open-morning....