St Columba's College partner with FMS UK to introduce new wellbeing Initiative​
Posted on 12th May 2021 in School News, Wellbeing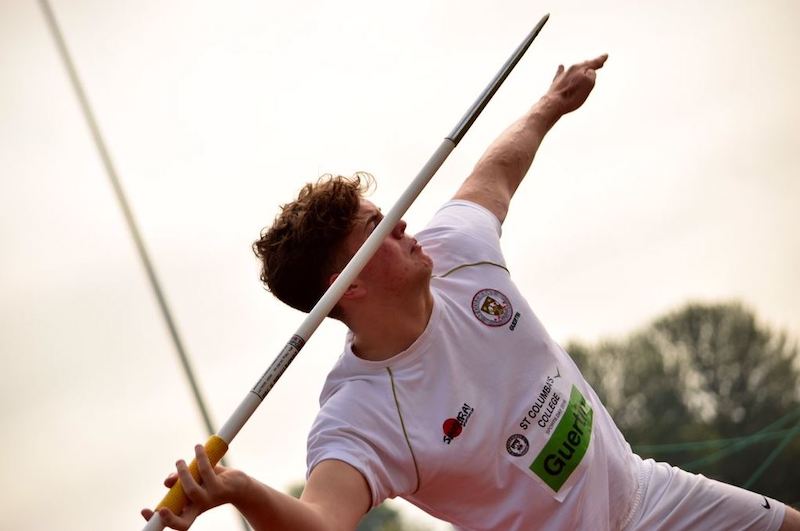 St Columba's College is partnering with FMS UK to introduce a revolutionary system of movement screening and physical wellbeing for its pupils.
FMS is considered a leader in the world of movement. The Movement Patterns Programme will enable our Physical Education Department to screen for movement efficiency to ensure students have a good foundation of movement quality.
By developing the correct movement habits in their formative years, we hope to see all our students develop a positive association with physical activity giving confidence as a teenager and ultimately setting them on a more active path for the rest of their lives.
Every pupil involved will have a personalised development pathway, to support balance, mobility and postural control.
Ed Lowe, Director of Sport at St Columba's College, commented: "At this exciting time as the College moves to co-education and welcomes girls across the 4 to 18 age range over the coming years, FMS UK fits perfectly into the evolving sporting offer, to support the range of interests and sporting aspirations of each student. The addition of FMS presents a fantastic opportunity to focus on the physical development and wellbeing of each pupil."
Peter Bowler, FMS UK's Chief Executive, said: "We very much look forward to working with St Columba's College. We have a shared passion for helping children develop movement habits that will set them up for life."